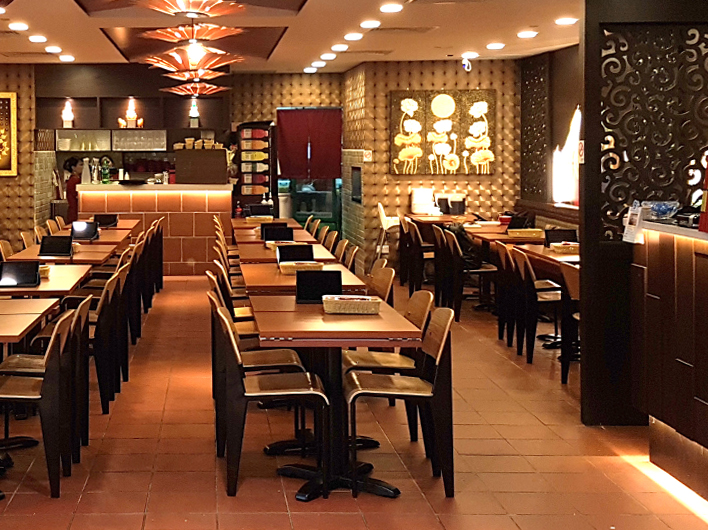 Central Thai continuously strive & aim to bring honest and quality Thai fare to discerning diners. Every dishes we offer is exciting and prepared with the freshest ingredients from Thailand and locally. We whip up a spread of  favourites from Thai salads, curries, soups to wok stir-fries. Having a high commitment to cook fresh in our dishes right after taking your order to ensure every dish is fresh and flavoursome when they arrive at your table. Here at Central Thai, we believe everyone should be able to enjoy good & affordable Halal Thai cuisine.
We offer a wide variety of dishes to choose from – from the classic must-have Thai favourites to the more adventurous. Our menu includes salads to soups, fresh seafood, curries, wok stir-fries, we even have something kids-friendly! Each dining experience is a different one, what remains is the excellent quality in every bite.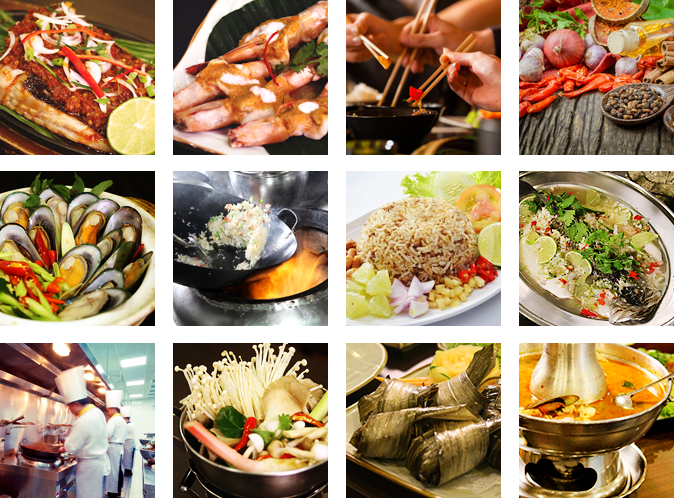 Our 12 native Thai Chefs prefers hand-made preparations rather than machine-made, and this goes a long way to heighten flavour & maintain the great taste of Thai cuisine. Each dish maintains the original recipe, with generous servings of wholesome spices & condiments and giving it intense flavour and alluring aroma.


With prices this good, and a variety of dishes to try, you'd want to bring your whole family to dine with us again and again and leave with a happy smile, everytime!